Do you work for a housing corporation? Check out the benefits of Foil Solutions
Housing corporations often have a multi-year (maintenance) plan for their homes and buildings. Foil Solutions is happy to assist in the budgeting of this plan. We have what it takes to take care of various projects, buildings and homes to perfection. We can even make the arrangements with the residents and ensure that the whole project is carried out from A to Z to relieve the housing association. It remains important that homes are maintained. We therefore do a variety of work for housing associations from window frame wrapping, to repair work on plastic window frames or renovation of panels (e.g. dormers). You can't think of anything else, or Foil Solutions has a solution for it.
For more information, please contact us.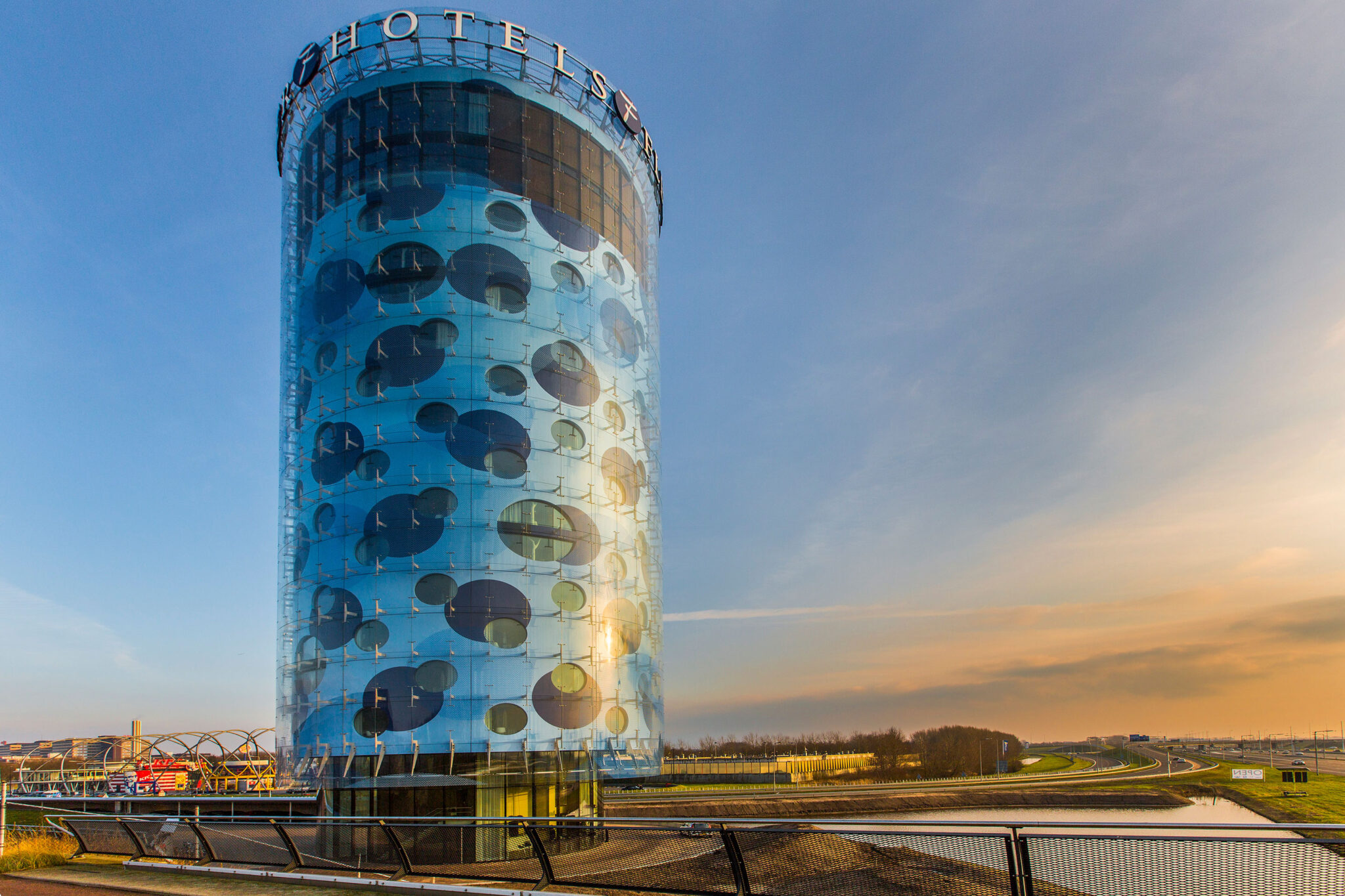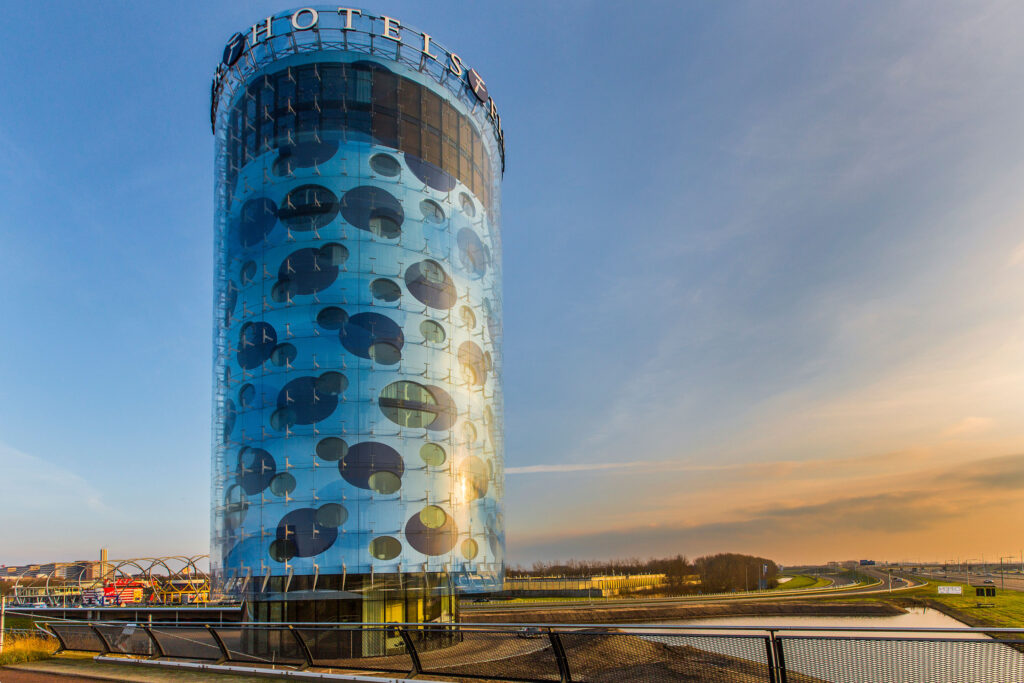 Foil Solutions is a specialist in exterior and interior films for windows, doors, panels, interiors, solar control glass film and security film, among others. Film application is an innovative and more than excellent alternative to traditional painting, spray painting or coating systems. You can think of it as painting, but with film.
For more information, please contact us.
The benefits of films from Foil Solutions for your housing association
The films Foil Solutions uses have many advantages for your repair or renovation. They are elastic, can be applied without drying time to all smooth surfaces, retain their color for a minimum of 10 years and are UV resistant making the efficiency of the films much higher compared to traditional painting or coating. The films are also very widely applicable. From large panels to small furniture, from luxury yachts to barges, from high-rise office buildings to wallpapering: in fact, it can be used for all kinds of applications within your housing corporation.
For more information, please contact us.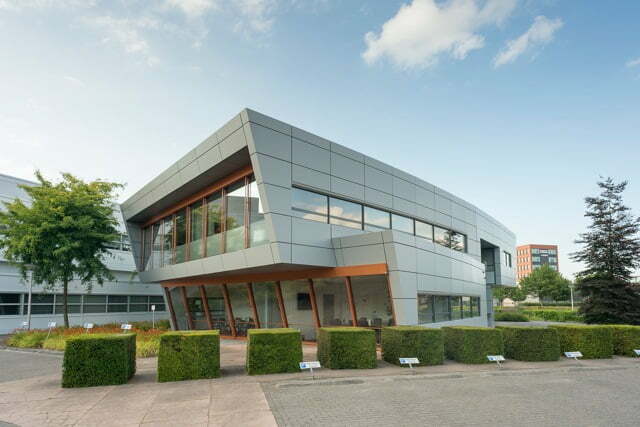 Do you have a project for Foil Solutions?
With Foil Solutions you can count on 20 years of experience and a driven and flexible team, working in the Netherlands, Belgium and Germany. As a housing provider, Foil Solutions gives you the freedom to bring big ideas to life quickly and affordably. Do you have a project for Foil Solutions? Contact us with no obligation and we may soon be happy to roll out our film for you!