Realize your dream with Foil Solutions
Foil Solutions also offers individuals a wonderful and useful application that can exceed all expectations. Our film solutions are used as an alternative to painting and our interior films completely transform all your projects. In interior almost any kind of surface can be covered quickly and easily to look like the textured look of your dreams. We offer various solutions like, for example, wrapping of existing window frames, repairing existing film on pvc window frames, and complete wrapping of kitchens or other furniture.
Our films mimic the aesthetics of natural and other materials at a fraction of the price. In addition, using films to achieve your desired experience is also much faster and often cheaper. Based on the information you provide, we will be happy to work out a no-obligation quote for your project.
For more information, please contact us.
Foil Solutions is a specialist in exterior and interior films for windows, doors, panels, interiors, solar control glass film and security film, among others. Film application is an innovative and more than excellent alternative to traditional painting, spray painting or coating systems. You can think of it as painting, but with film.
For more information, please contact us.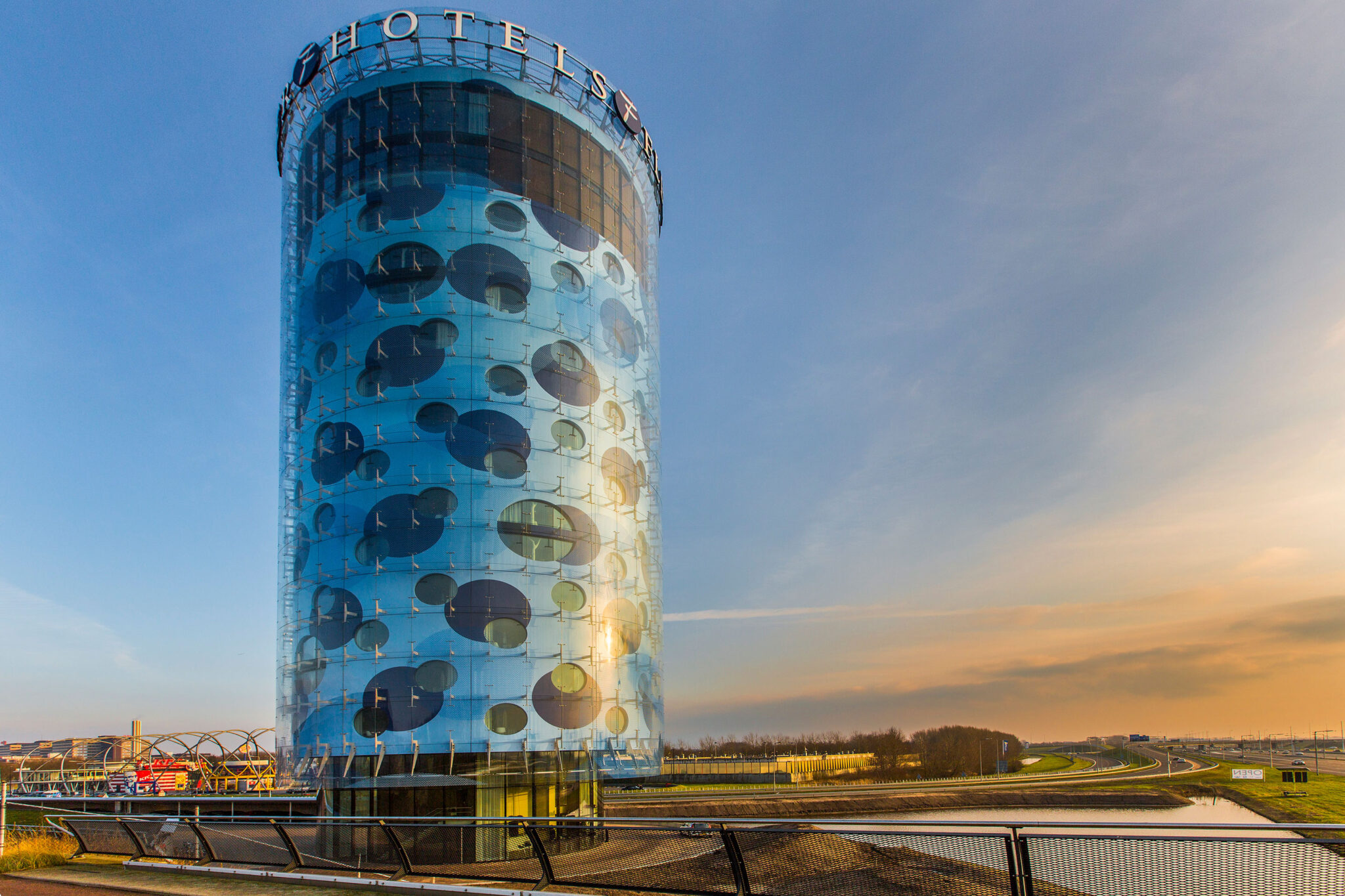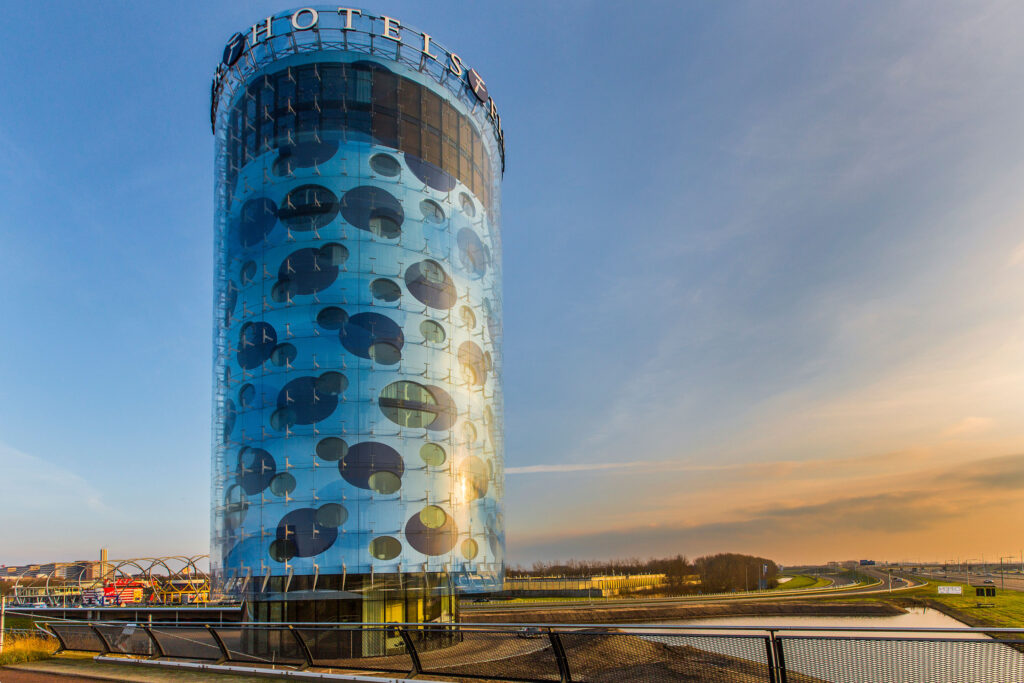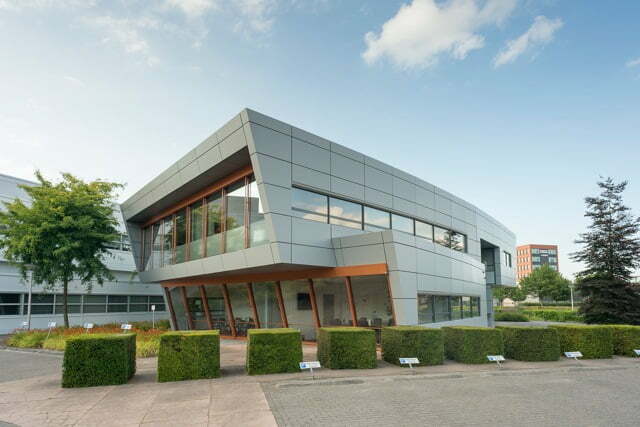 The benefits of films from Foil Solutions
The films Foil Solutions uses have many advantages for your project. They are elastic, can be applied without drying time to all smooth surfaces, retain their color for a minimum of 10 years and are UV resistant making the efficiency of the films much higher compared to traditional painting or coating. The films are also very widely applicable. From large panels to small furniture, from luxury yachts to barges, from high-rise office buildings to wallcovering: in fact, it can be used for all kinds of applications.
For more information, please contact us.
Do you have a project for Foil Solutions?
With Foil Solutions you can count on 20 years of experience and a driven and flexible team, working in the Netherlands, Belgium and Germany. As a private customerl, Foil Solutions gives you the freedom to bring grand ideas to life quickly and affordably. Do you have a project for Foil Solutions? Contact us with no obligation and we may soon be happy to roll out our film for you!